Thomas first joined Pathology Asia as Head of Business Development in March 2020 before he was transferred to Innoquest into the role of Chief Transformation Officer (CTO) in February 2022 and appointed as Chief Executive Officer (CEO) in August 2022.
With over 10 years of commercial and operational experience in the healthcare industry, of which he spent 7 years of his professional career with Siloam Hospital Group (the largest hospital group in Indonesia), Thomas will lead the Management team with his wide-ranging capabilities to identify and implement key initiatives and projects ensuring that the Company will continue to innovate and provide the benefits of digitalisation, automation and the next generation of technologies to foster excellent patient care.
He has a Bachelor's Degree from Newcastle University (UK) and Master of Science from Georgetown University (USA).
Dr. Tan Hong Wui has over 16 years of experience in the healthcare industry, twelve of which he has served as a Medical Director.  Dr. Tan's proficiency lies in high volume frozen section work, as well as considerable experience in Breast and Gynaecological pathology.  Recently, Dr. Tan was appointed to be the Medical Director for all the laboratories under Innoquest Diagnostics Pte Ltd.
Clarice brings with her 20 years of experience in the healthcare industry.  She is committed to high standards of customer service and is focused on promoting and growing the sales revenue of the organization. 
Recently promoted to Commercial Director for Innoquest, Clarice was instrumental in setting up the Covid Support Team for coordination with the Ministry of Health and the Testing Operations Centre in 2020.
Mr Yap first joined Doctorslab Pte Ltd in April 2004 and then Quest Laboratories Pte Ltd after the restructuring in June 2007 as Laboratory Manager. Prior to Doctorslab, Mr Yap had over 24 years of lab technology experience in the healthcare industry.
Promoted from Senior Laboratory Manager to Technical Director for Innoquest in February 2022, he serves as a technical expert representative and plays a significant role in driving IT, strategic and digital initiatives to improve clients' experience and our service workflow. In addition, he is also managing the lab operations of our satellite labs located at Paragon, Thomson and Camden Medical Centre, Farrer Park Hospital, Royal Square at Novena and Quest Laboratories Vietnam.
With more than 23 years of experience (including 10 years in leadership and management positions), Chu Yee's understanding of information systems and technology have allowed him to deliver values for various companies throughout the education and healthcare industries.
He has authored and published many of his works through peer-reviewed conferences and journals throughout his career.  With a keen interest in process improvement, Liau ensures smooth testing operations by automating test orders and integration with national testing agencies.
Grace joined Innovative Diagnostics in 2015 and was promoted to Finance Manager in 2019. She is instrumental in merging the financial portfolio of both  Innovative Diagnostics and Quest Laboratories.  She is responsible for overall financial and accounting matters including related compliance matters with regulatory bodies under Innoquest. 
She has over 20 years of commercial accounting experience in the Pharmaceutical and healthcare industry.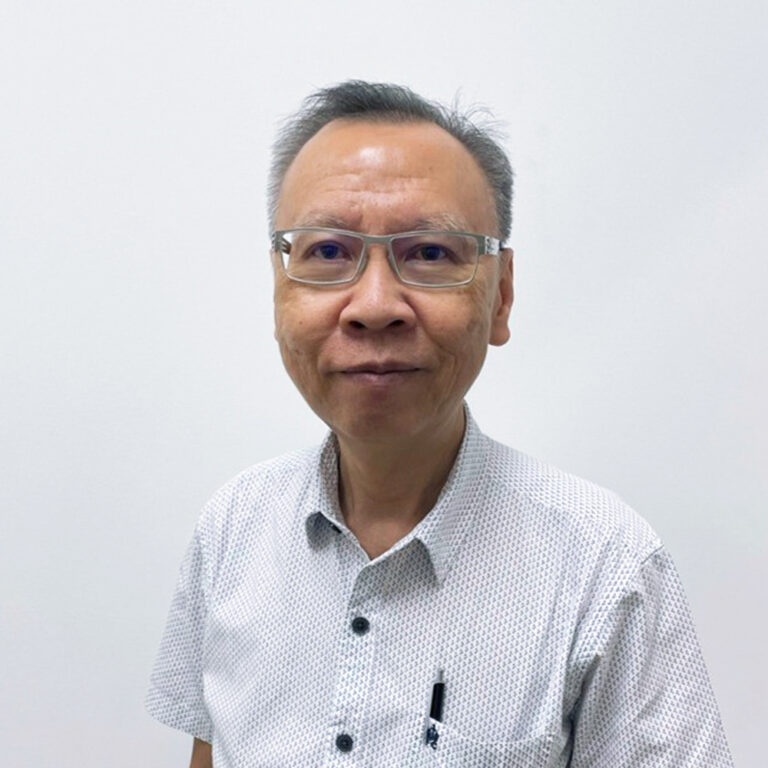 Senior Laboratory Manager
(Main Lab)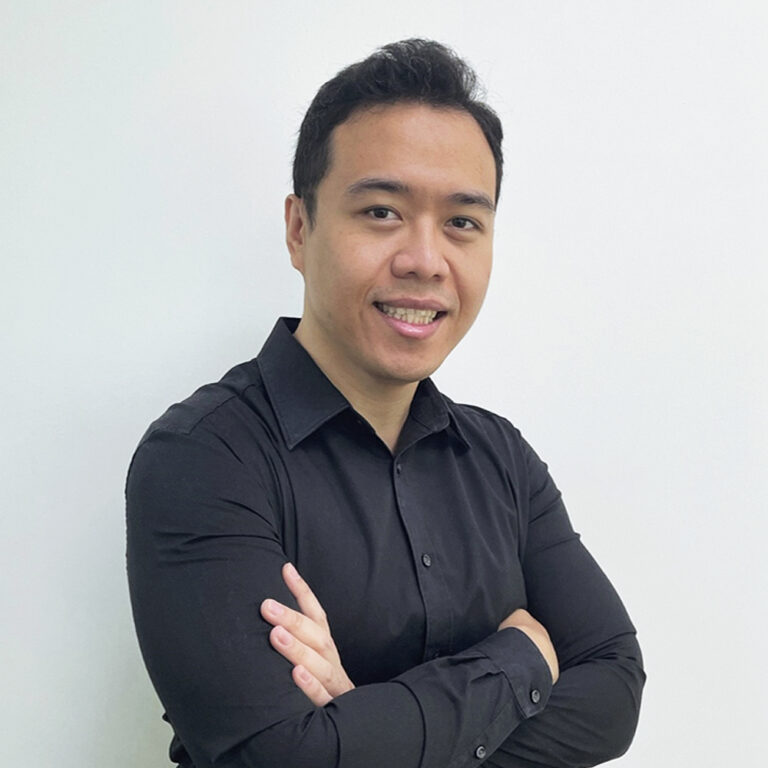 Zulfadli bin Mohamed Amin
Senior Operation Manager
(Logistics)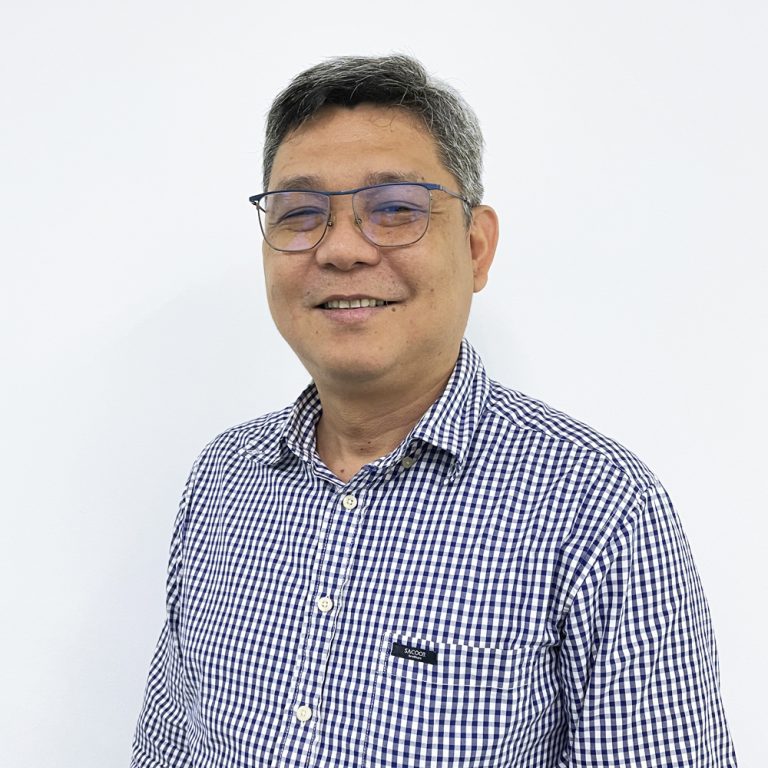 QESH & Compliance Manager