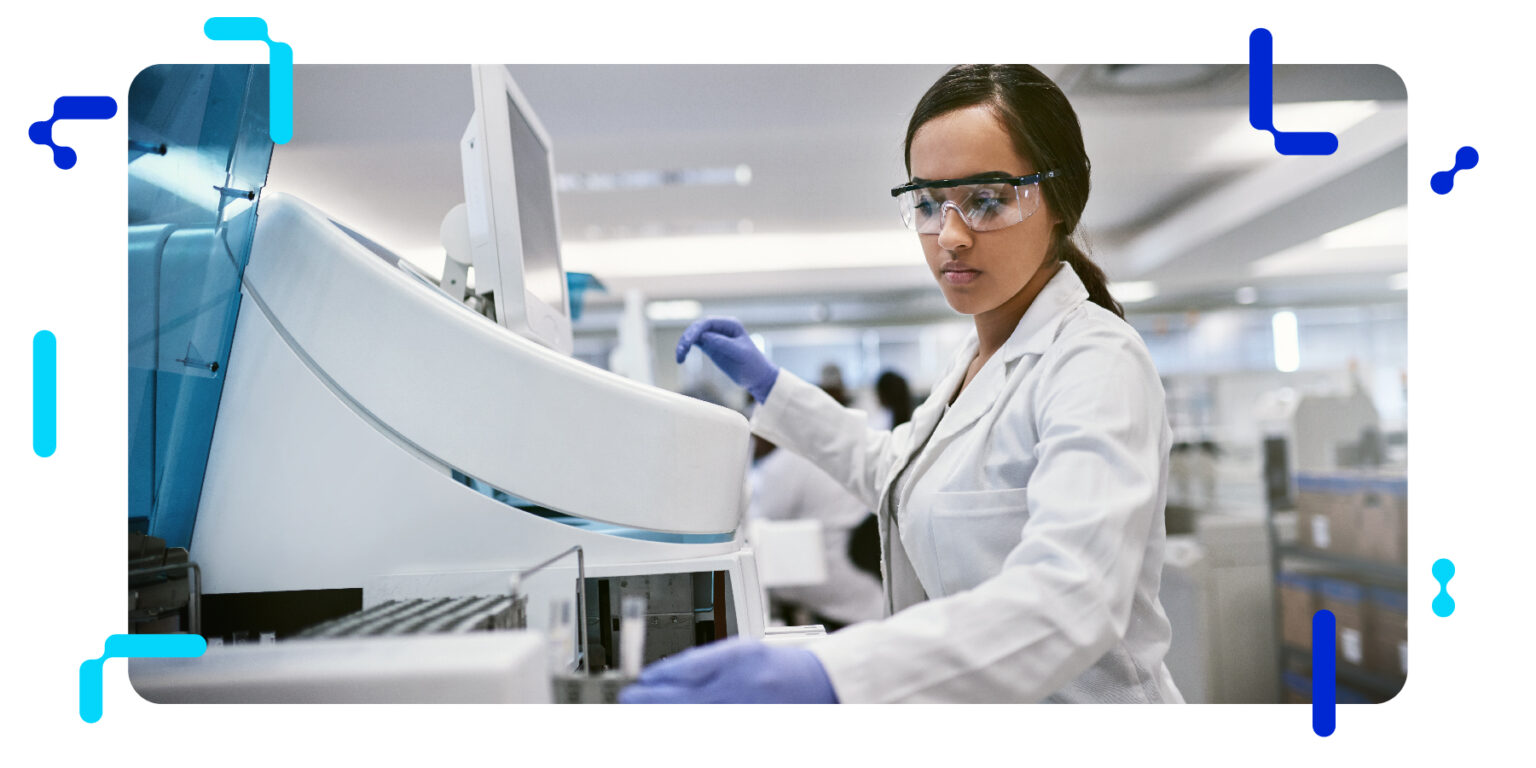 With over twenty five years of experience and knowledge to draw on, Innoquest offers a comprehensive range of services and tests to meet the requirements of the healthcare industry.
From non-profit organizations to specialist hospitals, we stand ready to provide a full range of in-vitro diagnostic ("IVD") tests to meet your needs:
Allergy Testing
Biochemistry
Cytopathology
Haematology
Histopathology
Immunology
Industrial Toxicology
Microbiology
Molecular Biology
Serology
Special Chemistry
Innoquest remains the only community-based medical laboratory led and managed by clinicians and seasoned lab operators.  We continuously work with service providers to make available the latest tests and technologies and ensure the highest standards are met in every diagnostic field. 

Find out more about our comprehensive test menu here.